Spraying machine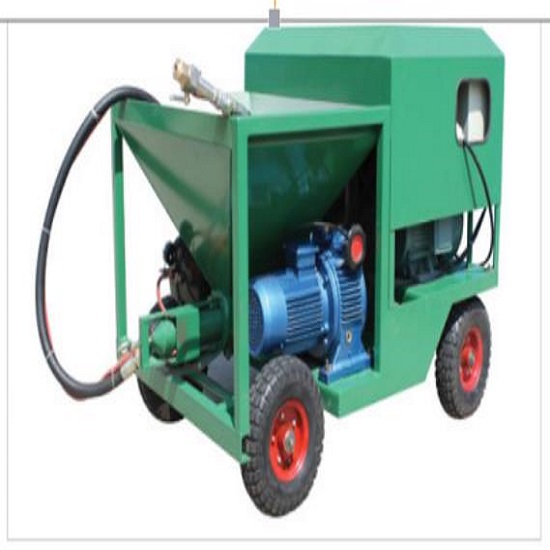 Spraying machine
We're here to help Easy ways to get the answers you need.
Contact Us
Details
Spraying machine
Mainly used for spraying the surface layer of the air permeability or mixed type plastic stadiums.
1.Air compressor: A sliding-vane type or piston-type air compressor which is featured as small cubage, large air volume, slight pressure drop,
compact structure, stable & reliable operation, etc, may provide a stable air source for spraying.
2.Hopper: Welded steel structure and rust-proof paint, the plastic cement is continuously mixed and transferred to the material pump from the
hopper.
3.Material pump: This pump is a volumn pump, suitable for conveying either solid or liquid materials. The flowing rate depends on the rotation
speed.
4.Chassis: Welded steel structure and rust-proof paint, the chassis consists of an air compressor, hopper, speed variator, material pump, a pair
of tight wheels, etc. A pair of steering wheel is under the chassis, which enables flexible move or turning.
5.Spraying gun: The spraying gun is mainly used for mixing or atomizing compressed air and plastic mixtures, and evenly spraying the mixture
on the plastic ground.