Hydraulic Tilting Mixing Machine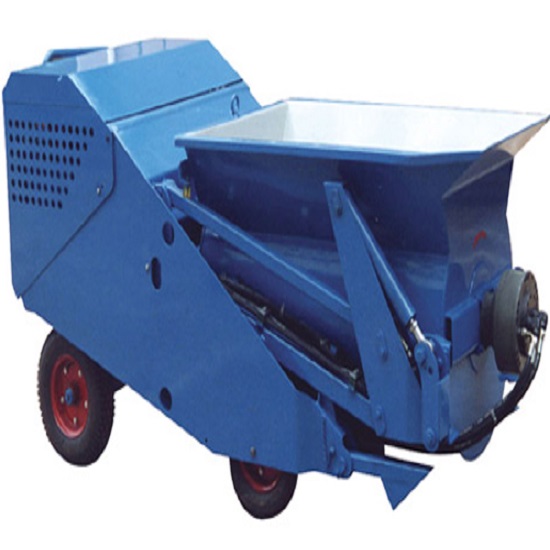 Hydraulic Tilting Mixing Machine
We're here to help Easy ways to get the answers you need.
Contact Us
Details
Hydraulic Tilting Mixing Machine
This machine is mainly used for mixing, blending or dumping the mixture of plastic glue and grain.
1. The hopper is in a welded steel cylinder structure which is featured as light weight and good bearing capacity. A low rotation speed hydraulic motor is internally installed, which provides a stable and powerful blending strength, presenting a fast mixing speed.
2.With a mechanic 4-drawing rod principle, it may be hydraulically left or turned, which is featured as convenient operation, fast material
dumping, high-efficiency, free-impulse, high safety and stability.
3.The framework is equipped with a rubber wheel, facilitating to the transportation or relocation.