rubber rolls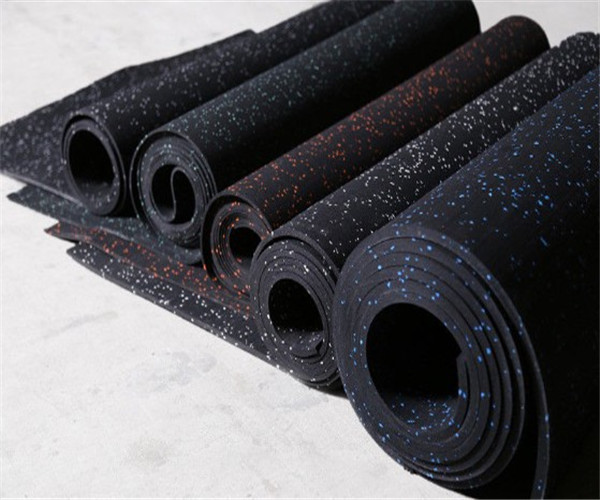 Features: Weather Resistance Product Name: Rubber Flooring Rolls Application:Kindergartens, Playgrounds, Stadiums Material: Rubber Color: Customized Length: 1000-30000mm
We're here to help Easy ways to get the answers you need.
Contact Us
Details
Product Description:
rubber roll is a kind of new functional rubber flooring, mainly including below
materials and styles: total SBR granules, total EPDM granules, bottom SBR granules + Surface EPDM color granules. They are mainly used in indoor and outdoor sports occasions. Its harmonious colors, soft and hard appropriate flexibility, making our visual soft, comfortable, relaxed, and have very good functions to protect human security and health care. Our rubber tiles/rolls have been tested by the third-party safety testing authorities. They are non-toxic, non-irritating, with irreplaceable abrasion resistance, weather resistance and anti-aging properties.
Specifications:
Rubber tiles: The surface is smooth granular molding, and we can also make new moulds as requirement.
Regular sizes: 200x100x(20-60)mm,400x400x20mm; 500x500x(15-50)mm,1000x1000x(15-50)mm
Rubber Roll: The roll is of poroid structure. Any color can be customized.(mainly used in gym)
Regular sizes: thickness (2-12) mm x width(1000-1500) mm x length(1000-30000)mm
Features:
A. It is anti-pressure, anti-shock, and has big friction coefficient; It is also flexible, having good shockproof and anti-sipping as well as strong protective properties.
B. lt has good resistance to weather and temperature and the infrared rays/ultraviolet rays; It can be used normally under the Temperature of -40'C to 80C, and meet the requirements of different environment.
C. It has properties of water resistance, good hydrophobic property, and good water seepage, very easy to clean and maintain.
D. It has properties of heal and sound insulation, anti-static, flame retardant, moisture-proof, shock-proof, breathable, and very high safety coefficient.
E. It is non-toxic, non-imitating to humans; non-polluting and non-breeding microorganisms.
F. It has various specifications and diverse of colors; It is not reflective and has good decoration surface, and can be combined
variety of patterns freely.
Installation methods:
Pasting adhesive to the rubber mats/rolls completely or partially, without facilities, cutting with utility knife and combing freely.
Application:
1. sports venues:stadium,materials arts tube,millitary field;
2. The leisure entertainment:children's playground,gymclub,the eldery activity center,the shore,dance room,bath center,swimming pool.
3. The public place:nurseries,gardens,railway station,shopping malls and other places of need to prevent slippery.
4. Workshop: power plants,substations, transformer room,laboratory,computer room,conference room,library,ect need to mute or protected against electrical insulation.
5. Building construction: office buildings,hotels,restaurants,corridor,residential area,outdoor activities,square.
6. The family use: bathroom,bedroom,balcony,living room,etc.