Sandwich Running Track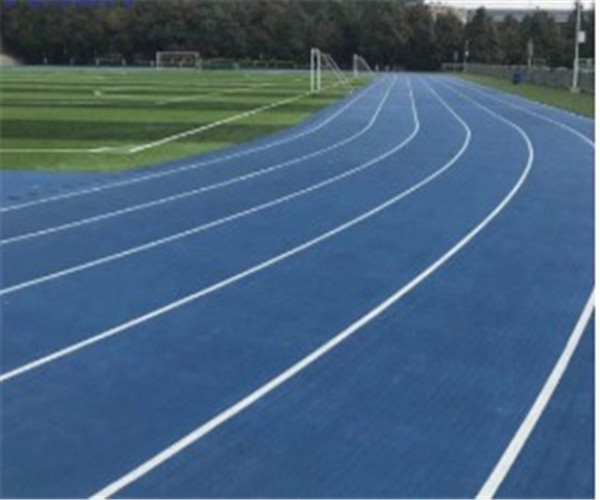 jogging track jogging track mat jogging track material mini race track plastic running track prefabricated rubber running track prefabricated running track pu running track rubber athletic track rubber flooring for running track rubber jogging t
We're here to help Easy ways to get the answers you need.
Contact Us
Details
Sandwich System Running Track :
Sandwich system is in the structure of natural granule surface laid for multiple layers, and it is waterproof, highly elastic and designed in dynamic. The base layer is coated mechanically once mixed with the PU adhesive and the special granule for track as highly flat. Once the surface layer is scratched and filled, it is formed once sprayed with the granule. Its construction is attracted with the process for both types of traditional and vent for track with their advantages. Suitable for large stadiums and schools.

Technology Index:
Item

International Standard

Testing Data

Thickness (mm)

13

13

Force Reduction

0℃

35-50

35.9

20℃

37.3

Vertical Deformation

0℃

0.6-2.5

1.69

20℃

1.83

Tensile Strength (Mpa)

≥0.4

≥0.54

Elongation at Break (%)

≥40

≥67

Skid Resistance

≥47

≥60

Fire Resistance

1

1