Artificial Grass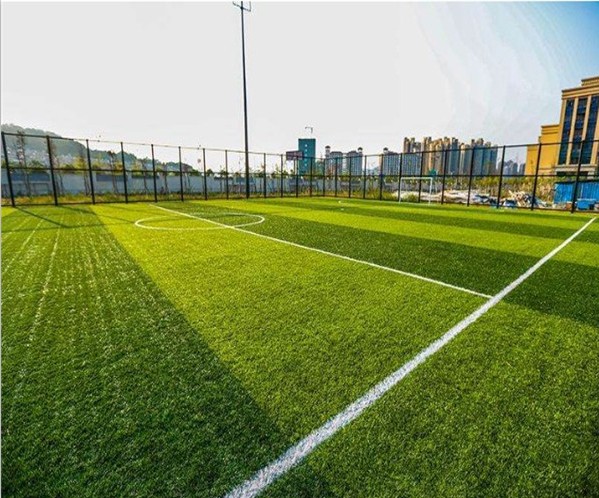 artificial grass turf artificial turf grass carpet grass cheap artificial grass carpet colored artificial grass decorative grass fake grass football grass garden artificial grass garden grass grass grass artificial grass carpet grass turf gr
We're here to help Easy ways to get the answers you need.
Contact Us
Details
Artificial grass emphasizes more on safety since the game is fiercer and is easier to cause serious injuries. Thus, we designs softer artificial grass to offer more comfortable surface with lower sliding resistance, which prevents skinned knees and elbows. Additionally, This synthetic grass are free of heavy metals (especially lead) or any other kinds of toxic chemicals which may do harm to human beings or the environment.

Advantages
Artificial grass reveals the features and characteristics of natural turf in both feeling and appearance. In a certain sense, it is better than natural grass because of its strong color fastness and high UV stability, which allows the surface to keep green under any weather condition for years to come.
We encourages and promotes innovation and development of high-tech synthetic turf. Extruded with advanced polymer technology, the fibers are engineered to contribute to a soft and flexible surface. Advanced production equipment with strict control of technological process ensures the uniform and extraordinary quality.
Artificial turf surface keeps improving the performance of ball rolls and bounces so as to make it easier for sliding, kicking and sprinting. Its outstanding playing features are demonstrated by authoritative laboratories.